Inspirational ideas, really useful resources and random ramblings to help you get the most from your brand, website, and social media.
Sign up for weekly articles, tips & freebies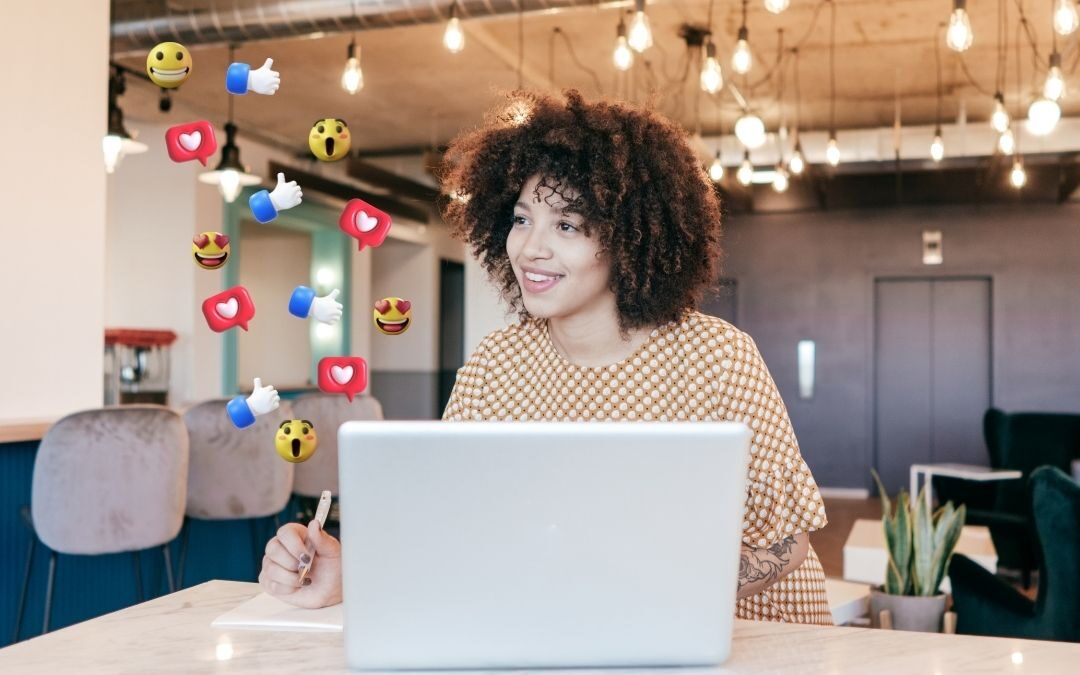 As a small business owner, you have a lot on your plate, and social media is another reoccurring task that never goes away. It takes determination to get it done every week, but it's worth taking the time to be on the social platforms. Why? Because having a presence...
read more