Are you looking for someone who can understand your vision for your business, translate that vision into a brand and get it online in a way that attracts your ideal clients? Stop looking, you just found me!
Hello! My name is Sandra West and I am the Founder, CEO, and Lead Designer at Bellastrega. I specialize in bringing my clients' visions to life and helping them achieve their own personal version of success. I have over 20 years of experience in branding, graphic design, web design, and social media. I work with my clients to build websites, brands, and campaigns that represent their unique personalities and appeal directly to their ideal audience!
Designer
Expert Graphic & Web Designer with over 20 years of experience.
Developer
UX/UI Specialist. Custom tech stack development, integrations & custom coding.
Brand Expert
Branding specialist with expertise in Logo Design, Color Palettes, Typography & Target Audience. 
Social Specialist
Social Media Management and Organic Strategy for all platforms & niches. 
Success Coach
Consultation and Guidance for the overall success of your business.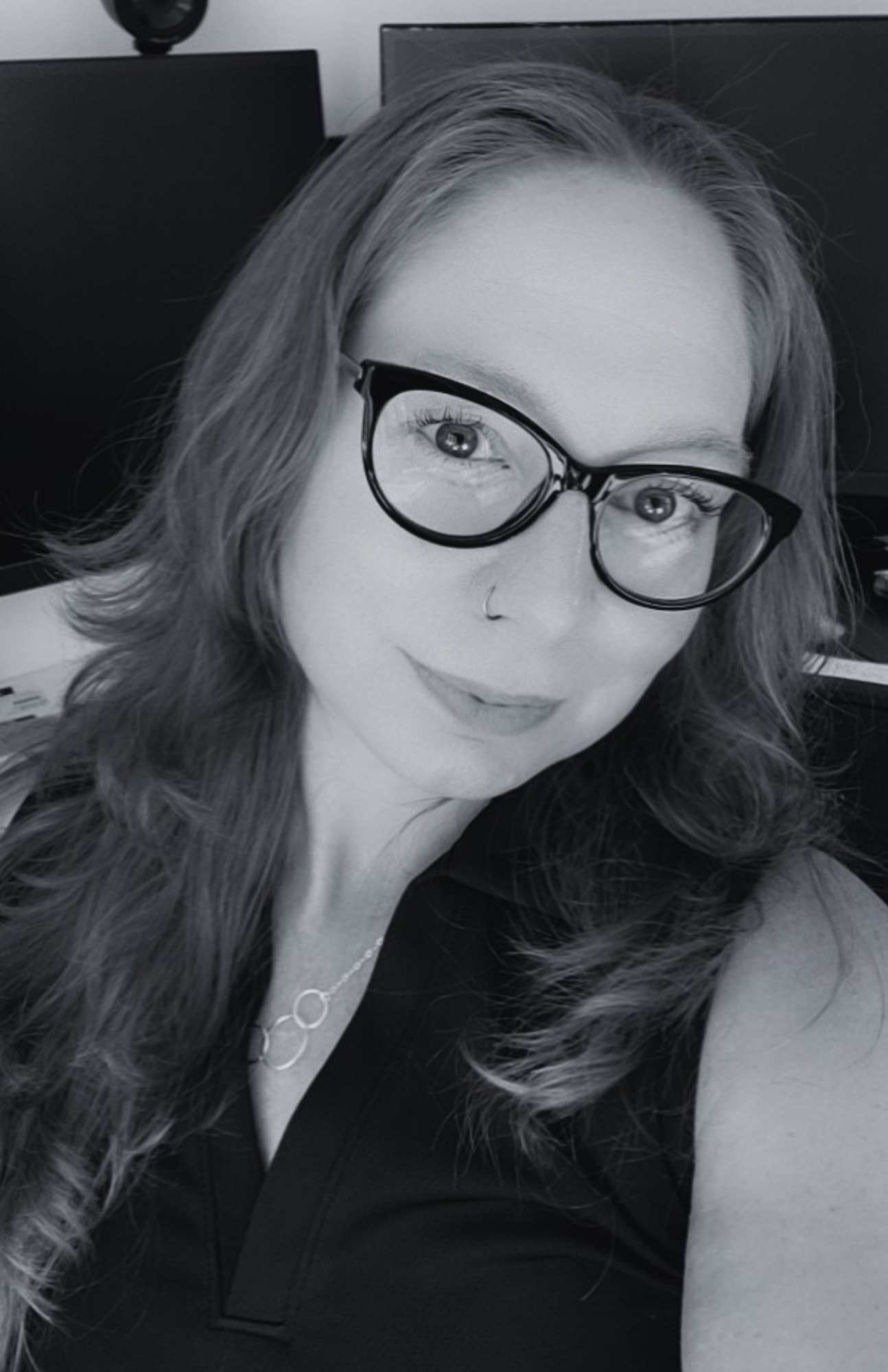 I can't say enough about Sandra and my experience working with her on my complete rebranding project! From start to finish, not one single complaint or negative issue! She works nonstop, is the best at communicating (no matter the day or time, so impressive) so talented and skilled at all phases of digital marketing, and delivers top-quality work in a very timely manner! As a very intense entrepreneur myself who isn't normally very pleased too easily, I must say that this was meant to be! I still stay in touch with her and will count on her for any of my digital marketing needs as I continue to grow and progress! Don't think TWICE if you're debating hiring her – you'll be VERY GLAD you did!!
Brett Shaw
Owner, Shawluxe
Sandra has done so much for our organization. Our online footprint went from minimal to massive and it was all her doing. She is multitalented. No matter the problem, she was quick and eager to offer a solution. Her ability to take high-level concepts and communicate them in a way that laypeople are able to understand it has been a refreshing change of pace from what I've experienced working with other people in her field in the past. She is prompt and punctual and organized and personable and I cannot recommend her highly enough.
Zach Oliver
CDO, Oklahoma Real Estate Academy
I am a business consultant that works with several business people that are building their businesses online. Sandi is great at so many things including e-commerce, Amazon, graphic design, marketing, and more. I have brought Sandi in to work on several projects and my clients have always been impressed with her work. Of particular note is Sandi often makes proactive suggestions to improve on our plans which is very much appreciated. I would highly recommend to anyone looking for help to work with Sandi.
David Simmonds
CEO, Simmonds CPA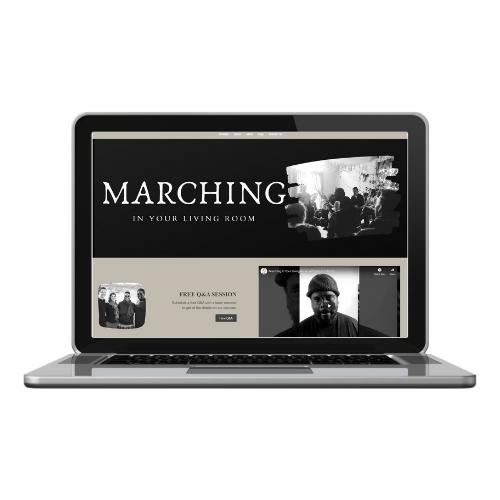 Sign up for weekly articles, tips & freebies